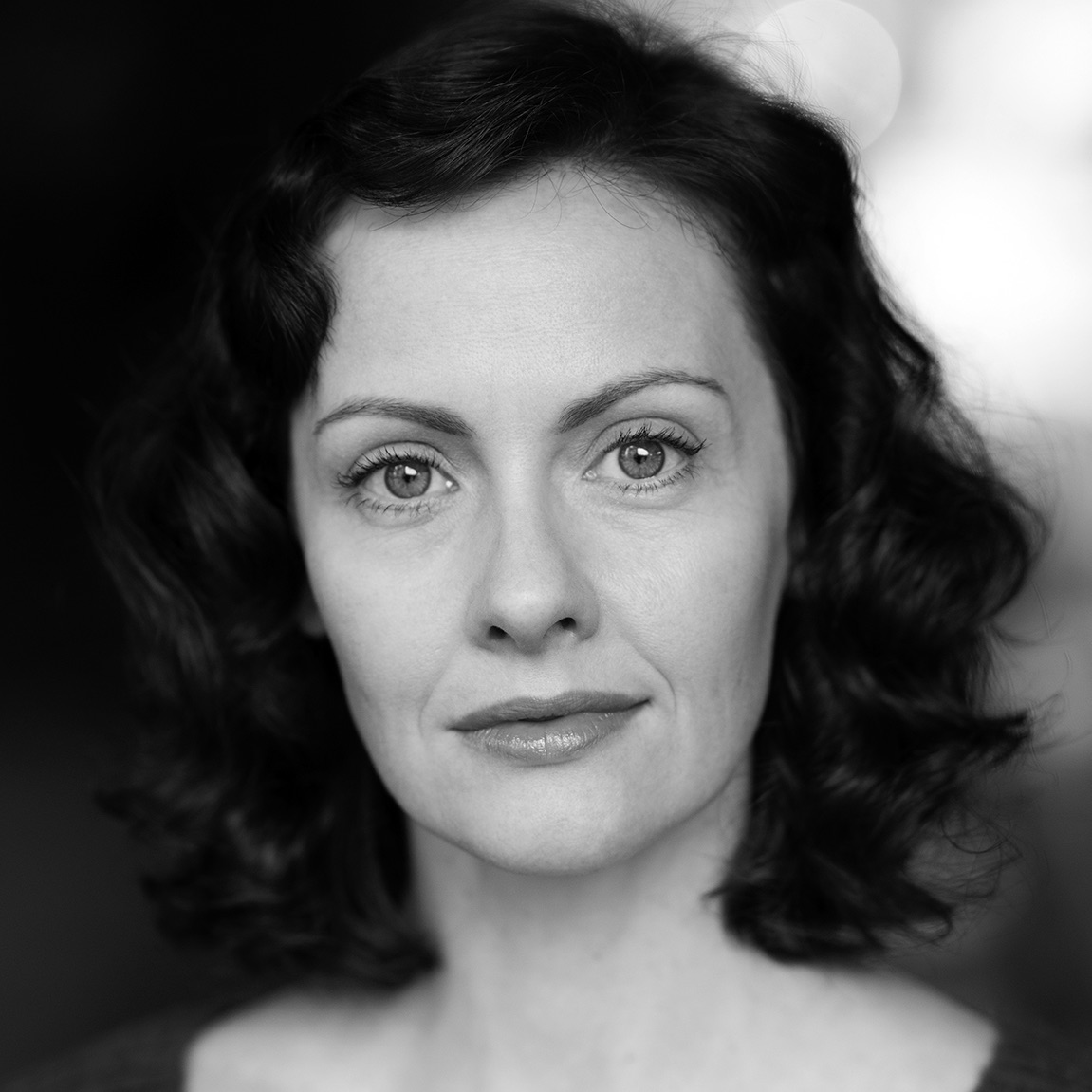 Kosha Engler
Description: American: bright, confident, characterful
Age range: 20s - 30s
Links: Kosha's Website
accents
American*, East Coast*, Mid West, New York, RP, Southern, West Coast
biography
Kosha is an American actress with 20 years of experience in theatre, television, film and radio. She is the current voice of Maybelline UK TV commercials and recently narrated the pilot for Homes Unplugged, a new network TV series which just been commissioned.
She is highly experienced in video games and motion capture, and her latest roles include player character Female Rogue in Divinity: Original Sin (GameSpot Game of the Year 2014) and Claire in Crysis 3. Other voice work includes ADR, corporates, TV promos, E-learning and ESL audio books.
Kosha earned a 'Best Actress' nomination in the 2009 M.E.N. Theatre Awards for Oleanna at the Bolton Octagon, and recently did a No. 1 UK tour of When Harry Met Sally.
Film and TV appearances include Monsters: Dark Continent, A Dirty Shame, Moonshot for History Channel (Emmy nominated), I Shouldn't Be Alive for Discovery and HBO's The Wire.
Radio credits include Cabin Pressure, Dr. No and With Great Pleasure, all for BBC Radio 4, and several radio plays for LA Theatre Works.