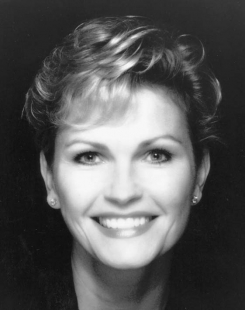 Fiona Fullerton
Description: RP: sophisticated, sultry, experienced
Age range: 50s
Links: Fiona's Website
biography
Fiona was a well-known actress starring in films, television series and on the West End stage before deciding to concentrate on her new career as a property developer and journalist.
She has been the international face of Max Factor cosmetics, a director of the Savoy Group and nominated for Property Writer of the Year in her varied career.
She is known for providing an authoritative and reassuring voice in her corporate work and a warm, sexy voice in commercials that recently have included SC Johnson, Alliance & Leicester and Saga Insurance.